What's Happening New on TV today – Friday 15 May.
White Lines
Channel: Netflix South Africa
TX Time: 10h00 (all episodes)
Genre: Mystery, Thriller, Drama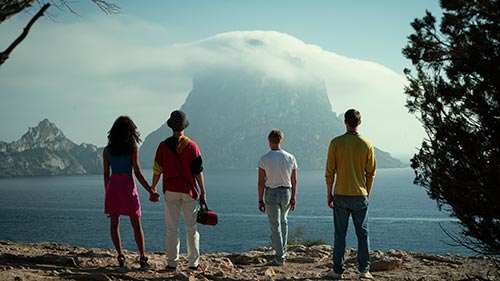 Zoe Walker leaves her quiet life behind to investigate her brother's disappearance in Ibiza, where she quickly heads down a decadent and dangerous path.
When the body of a legendary Manchester DJ is discovered 20 years after his mysterious disappearance from Ibiza, his sister returns to the beautiful Spanish island to find out what happened.
Her investigation will lead her through a thrilling world of dance clubs, lies and cover-ups, forcing her to confront the darker sides of her own character in a place where people live life on the edge.
The Great Inca Rebellion
Channel: National Geographic Channel (DStv 181 / StarSat 220)
TX Time: 20h00
Genre: Documentary, Special, History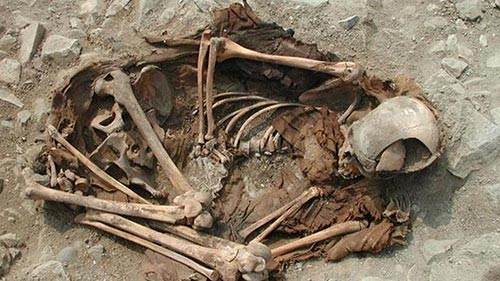 Through a mix of crime-lab science, archeology and history this special presents stunning new evidence that is changing what we know about the final days of the once-mighty Inca Empire.
This probing story of archeological discovery begins in an ancient cemetery crammed with skeletons that offer tantalising clues about a fierce 16th-century battle between warriors of the collapsing Inca Empire and Spanish invaders.
Now, the long-accepted account of a swift Spanish conquest of the Inca – achieved with guns, steel and horses – is being replaced by a more complete story based on surprising new evidence.
The bold last stand of these lost warriors comes to life in The Great Inca Rebellion.
The largest empire in pre-Columbian America, the Inca ruled the most advanced civilisation in the New World.
By the time the Spanish arrived, the Inca had built the breathtaking city of Machu Picchu, pioneered a sophisticated system of high-altitude highways and forged luxurious treasures of gold.
So how could a tiny Spanish army of gold-seeking adventurers bring the powerful Inca Empire, home to over 10-million people, so quickly to its knees?
Magic for Humans 3
Channel: Netflix South Africa
TX Time: 10h00 (all episodes)
Genre: Reality, Variety, Comedy
From baffling people on the street to orchestrating elaborate tricks, Justin Willman blends good-natured magic with grown-up laughs.
Hilarious and heartfelt, Justin pulls out all the stops and props to amaze real people with playful tricks and showstopping magic routines.