www.applyonline.mandela.ac.za 2022 | Nelson Mandela University Online Application 2022/2023.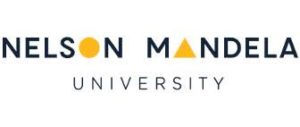 Thank you for your interest in Nelson Mandela University. Before you start your 2022 application online, please take note of the following.
> Online applications must be submitted by the respective closing dates as indicated.
> Places are limited and it is therefore in your best interest to submit your online application as early as possible.
> Please ensure that you have completed both online application sections and submitted all your supporting documentation.
To apply online, you will need
Internet access.
A valid personal email address (should you not have an e-mail account, please open one before proceeding with your online application).
Your latest school results – Example: Grade 11 final or grade 12 June or September or final school-leaving results – No Grade 12 March results.
A valid SA ID number or passport number
A valid cell number correctly, as your application status will be communicated via cellphone
Move the mouse over the help icon if you are not sure what is required in a specific field.
Application forms will only be processed once all the documents have been submitted.