It's important that you know and are familiar with FNB Fixed Deposit Interest Rates, where you can get them and the documents needed.
First National Bank FNB offers you the opportunity to have a fixed deposit account where you can earn monthly deposit interest based on the amount fixed, term duration as well as interest rates.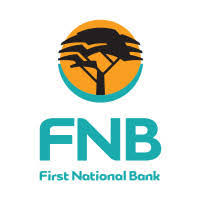 First National Bank FNB Fixed Deposit
The maximum nominal interest rate over 60 months is 8.00%
Minimum opening deposit of R10 000.
Customers must be invested in Retirees Value Proposition
An investment account with a fixed term, typically giving you a higher interest rate than investments available overnight or with notice.
What you get from FNB Fixed Deposit
Guaranteed capital
Fixed Rate
Increase investment
Preference
Reinvest or redirect
Rewards
Documents needed for FNB Fixed Deposit
Proof of residence (not older than 3 months)
South African ID book or ID card
SHARE THIS POST WITH OTHERS: