MUT Student Exam Result Codes | Meaning of Mangosuthu University exam result codes.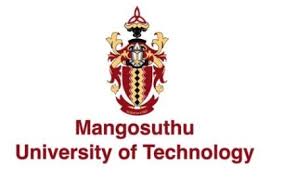 It is important for each prospective and current student of the Mangosuthu University of Technology (MUT) to know the meaning of the examination result codes as well as MUT student fees and how to apply for residences online using the student iEnabler.
MUT Student Exam Result Codes Meaning
P-Pass
F-Fail
PD-Pass Distinction
FX-Absent from Exam
FR-Fail Subminimum
FA-Fail No admit to Exam
F8-Fail Re-Write Allow
F9-Fail Supplementary Allow
FG-Fail Aegrotat Allow
MC-Matric certificate outstanding
INST-Foreign student permit outstanding
For Examination related queries please contact: 031 907 7118
MUT Student Fees
Check if you owe us!
If you have been handed over to Debtors, would not be able to obtain your examination results until your account has been settled.
For Student Account queries please contact: 031 907 7339
MUT Application for Residences
Use the Student iEnabler to view the following:
Student Exam results
Academic statements
Student Fees
Application for Residences
Class Timetable
Exam Timetable
Apply for residences online using the Student iEnabler.
Click Here to Access MUT iEnabler Portal
**All queries should be directed to:
BE SOCIAL BY SHARING THIS POST WITH OTHERS!