Check UKZN Application Status and Accepting an Offer 2022 Here – www.saa.ukzn.ac.za/Status-Check-Accept-Offer-2022.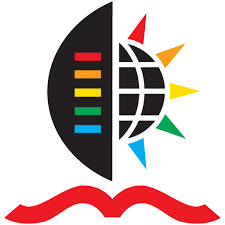 The University of KwaZulu-Natal (UKZN) undergraduate and postgraduate application status and offer acceptance portal 2022 is enabled for applicants to find information about their application status (accepted, provisionally accepted, not accepted, or in progress) as well as campus and course details.
How to Check UKZN Application Status and Accept an Offer 2022
To check the status of your application, use your ID, CAO or UKZN student number in the field provided. The outcome of your application could be one of the following
1. Firm offer
Offer without residence or funding
Offer with residence
Offer without funding
2. Pending statuses where no decision has been made
Pending
Waitlisted
Referred for decision
Awaiting academic record or other documentation
3. Regret status because 
You did not meet the admissions requirements
Programme is full
The offer was withdrawn because you did not accept it within the specified period.
You declined the offer
If you have been made an offer, you need to watch for the Registration page on www.ukzn.ac.za for more information.
If your application is unsuccessful, please click HERE
For information on accepting a 2022 Undergraduate offer Click Here
For information on accepting a Postgraduate offer Click Here
The files below are only applicable to Postgraduate Students:
Congratulations to all candidates who have been offered provisional admission into the University of KwaZulu-Natal (UKZN).
For more information and inquiries, please contact the UKZN admission office.
However, if you have any queries on how to check the University of KwaZulu-Natal (UKZN) application status 2022, Please kindly DROP A COMMENT below and we will respond to it as soon as possible.
BE SOCIAL BY SHARING THIS POST WITH OTHERS!