National Senior Certificate NSC Contact Details.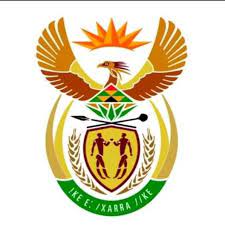 This articales contains the official Contact Information of the National Senior Certificate (NSC), Location, Email, Phone Number, Postal Address, History, Direction, Website, Fax, FAQs, Google Maps, Opening Days, and hours.
The  National Senior Certificate (NSC) examinations commonly referred to as "matric" has become an annual event of major public significance. It not only signifies the culmination of twelve years of formal schooling but the NSC examinations is a barometer of the health of the education system.
The first national examination, under the newly elected democratic government was administered in November 1996, following a highly decentralized approach.
National Senior Certificate (NSC) Contact Details
National Office
Address: 222 Struben Street, Pretoria
Call Centre: 0800 202 933 | callcentre@dbe.gov.za
Switchboard: 012 357 3000
See Also:
Certification
certification@dbe.gov.za
012 357 4511/3
Government Departments
Provincial Departments of Education
Government Services
If you think this post can be helpful to somebody else, please share it on Twitter, Facebook, Whatsapp or Email it to friends
. There are buttons below for this (easy to use too).