TUT Residence Application Status 2022, How to checkTshwane University of Technology residence accommodation application status 2022 online.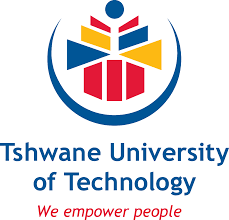 TUT Selection and Admission of Students Who Have Applied for Residence Accommodation 2022.
Once an application for residence accommodation has been received, the residence administration office for each campus evaluates it in terms of the requirements and reserves residence spaces for qualifying students.
This is a provisional admission process which is conditional upon the student having met all requirements at the time of residence registration.
All students who have been conditionally admitted will be informed of their residence application status.
Residence Administration will inform students of the residence that they have been allocated to in terms of their campus of study, mentorship programme and gender.​​​
For more information, visit https://www.tut.ac.za/saed/arlc/selection
BE SOCIAL BY SHARING THIS POST WITH OTHERS!