UKZN Residence Online Application 2022 | Instructions on how to successfully apply online for UKZN accommodation.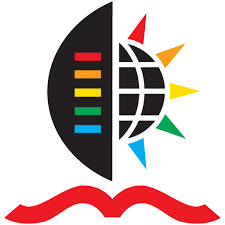 Applications are opened for undergraduate and postgraduate candidates wishing to apply for residence accommodation at the University of KwaZulu-Natal (UKZN) for the 2022 academic year.
UKZN Residence Online Application Instructions 2022
> First-year applicants must apply for UKZN accommodation on the CAO application form.
> No separate application is required.
> International students, new Postgraduate students, and students transferring from other Institutions must apply for accommodation on the UKZN on-line Academic Application.
> The closing date for on-line submission of residence applications by undergraduate returning applicants for each year is the end of September.
> Residence admission is based on need, academic potential, ability to pay, and distance from home.
> Competition for places is high and not all applicants can be accommodated.  Successful applicants are placed where spaces are available.  Other applicants will have to find accommodation off-campus and should use the Private Accommodation database provided on this website.
> All students will be required to sign acceptance of the Residence House Rules on admittance to a residence.
BE SOCIAL BYS HARING THIS POST WITH OTHERS!