Muvhango Teasers – March 2020 | In this post, you will get detail of Muvhango Episode, date and days.
A crowd of new characters are arriving on The Queen as we speak, starting with the Theron Cartel.
The main players: Welma's vicious ex-husband Pieter and his evil overlord Arno, who debuts this Thursday (20 February).
Wheels screeched around their arrival last week when the Khozas saved Welma and her kids from Pieter's hijack-attack and by Monday, 9 March Harriet's going to find herself trapped in the Theron mansion house of horrors.
And then, on the 10th, we meet Patronella and Mjekejeke's eldest daughter Georgina, played by Isibaya star Sibusisiwe Jili (Zanele).
Here's a close-up on everyone:
Arno Theron
Jonathan Pienaar
Leader of the Theron Cartel and Arno's uncle.
Arno is a family man with strong values. He carries the Theron name with pride and expects everyone who shares his name to do the same. He believes a man must stand by his family and protect them by any means necessary.
Pieter Theron
Jacques Gombault
Second in command of the Theron Cartel.
Pieter is Welma's ex who spent years abusing her. Now he wants to take her children to leave her with nothing – he wants to punish her for leaving him.
Riaan Theron
Garion Dowds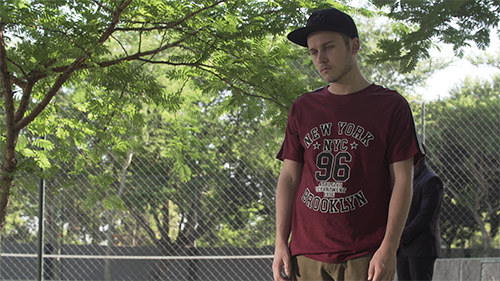 Pieter and Welma's first born son.
Riaan has a learning disorder which has resulted in his low-self esteem.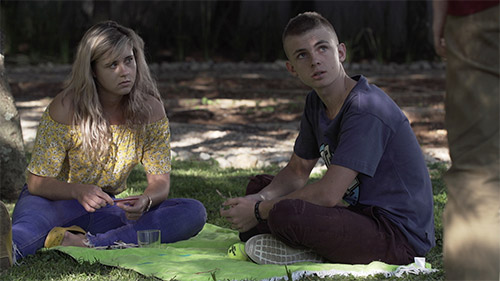 Johan Theron
Adam Botha
Pieter and Welma Theron's last born.
Johan is the brightest of Pieter and Welma's children, and their favourite child. Johan speaks his mind bluntly.
Karlien Theron
Carla Myburgh
Pieter and Welma Theron's daughter.
Karlien has daddy issues because Pieter was never around when she was growing up. She has the same fighting spirit as her mother and she's protective of Johan and Riaan.
Welma Theron 
Kathleen Andersen
Welma is an Airport Customs Supervisor. She is a divorcee and a mother of three. Welma likes the finer things in life. She's loud and colourful. A true hustler. She goes after what she wants.
She feels entitled to make extra cash on the side since her job doesn't pay her enough. She's street smart and won't easily be taken for a ride. She's unapologetic about her side hustle because it's all about protecting and taking care of her children. She left her abusive husband and she's still scared of him.
Georgina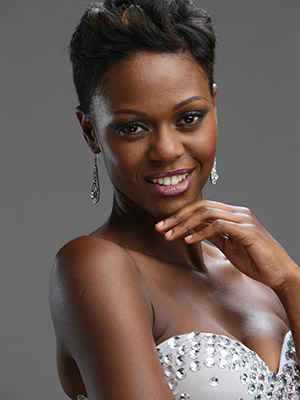 Georgina is vibrant, hot and fun-loving. Many mistake her to be just a pretty face, but she can turn it up and be aggressive.
She's streetwise, quick to make friends and she has Mjekejeke's and Patronella's humour and flair. She's Mjekejeke's favourite – something he and Patronella clash over all the time.
The breakdown of her relationship with Patronella occurred in her teens. Despite this, Patronella has always had great expectations for her.