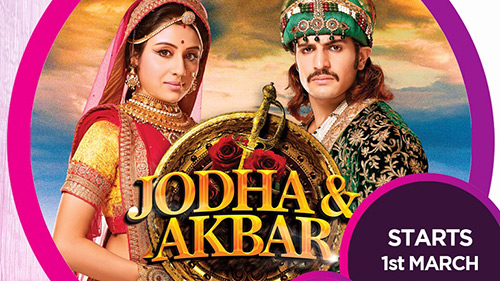 It's five years since Zee World went live on DStv – on 3 February 2015 – and the channel's marking the occasion with a second local soundtrack for an upcoming show.

Jodha & Akbar premieres on Sunday, 1 March 2020 and will air in English and Zulu for South African audiences.

You'll be able to access the soundtrack through the language option on the PVR remote control like so: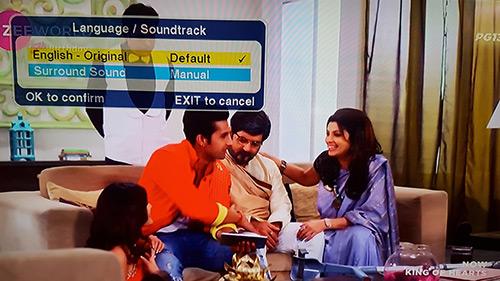 Zulu will be available as an extra option when the series starts.

As for the series… it's inspired by history but it's fictional.

It's about a princess called Jodha (Paridhi Sharma) who's forced to marry King Akbar (Rajat Tokas) after he conquers her father's kingdom.

She reluctantly goes to his palace thinking she's The Only One but she's in for a nightmare when she discovers he collects wives like trophies.

To make matters worse, they're a nasty crowd who don't want her on their mantelpiece.

The series follows her as she fights for her husband's affection while trying to change him into a more compassionate ruler.

In other words, she has to change his dial from Bad to Good.

It airs at 21h00, Mondays to Sundays.